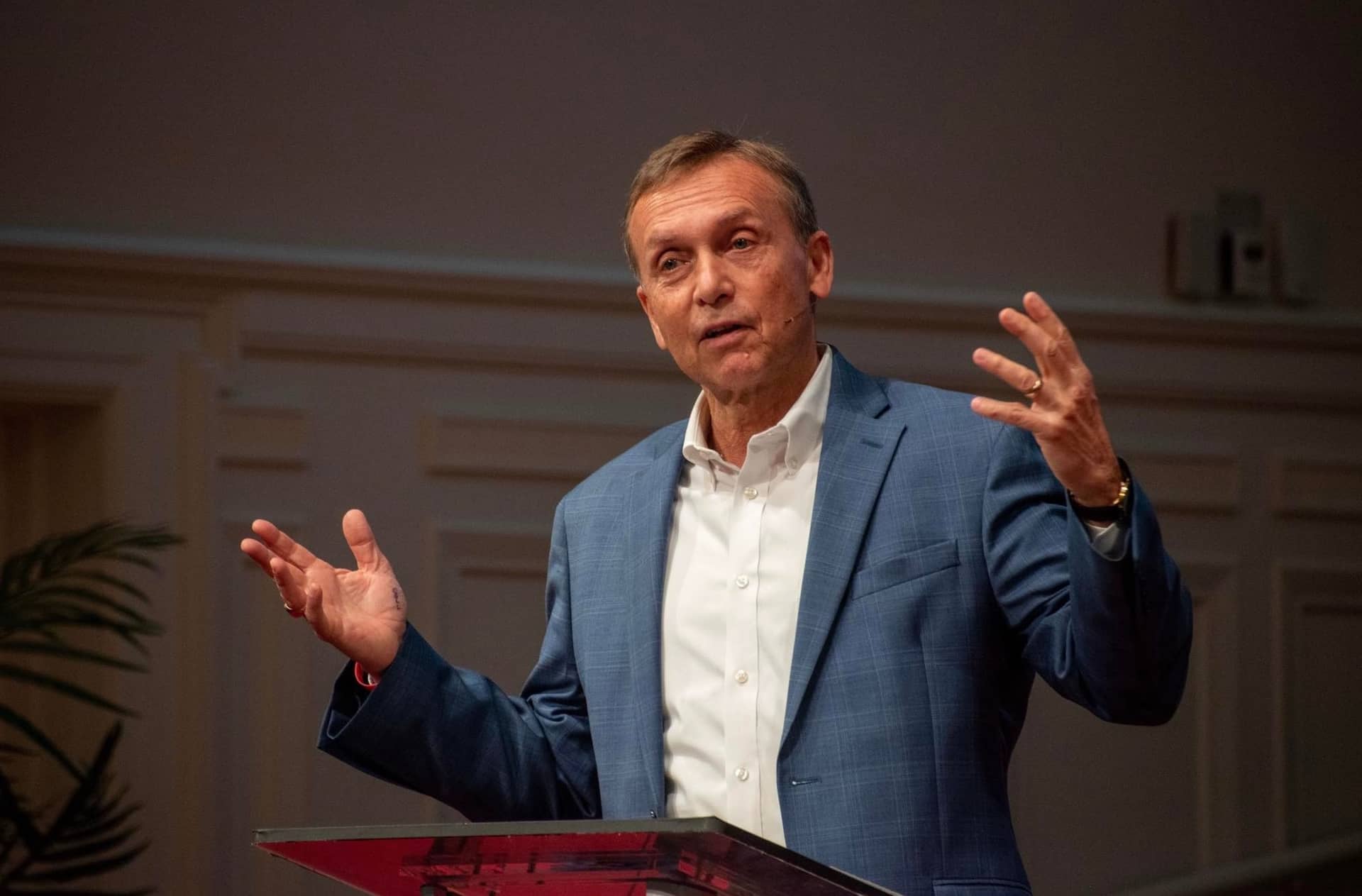 At Summerville Baptist, we're blessed with an outstanding group of dedicated leaders who conduct services, run events, and help to keep Summerville on a clear spiritual path.
To contact a pastor, please click on their email below or call (843) 873-2440.
John wrote about Him: In the beginning was the Word [poetic description of Jesus], and the Word was with God and the Word was God (John 1:1 ESV).
He created the world and all that is in it (John 1:3). The religious leaders of his time understood that Jesus claimed to be God (John 5:17-18).
Paul wrote that when Jesus died, the Father revealed to the entire world that He was God (Philippians 2:5-11).
According to the Bible, "Son of God" means: (1) He is fully God. (2) He is one of three persons who together make up the One God. This concept is called the "Trinity."
The religious leaders of Jesus' time understood this concept: This was why the Jews were seeking all the more to kill him, because not only was he breaking the Sabbath, but he was even calling God his own Father, making himself equal with God (John 5:18 ESV).
Jesus is the Savior of the World.
Anytime we disobey God is called sin. The penalty for sin is death, but God in his love wants us to live. Therefore, he sent the promised Messiah (also called Christ) to save the world (John 1:41).
The Son of God, Jesus Christ, came to earth to die in our place. Because He lived a life without sin, only He was qualified to pay for our sins by His death on a cross. He then demonstrated His power over death when He rose from the grave three days later. Only through Jesus can our sins can be forgiven and we can come to God (Acts 4:12).
Jesus Christ is the Savior of everyone in the world (John 3:16).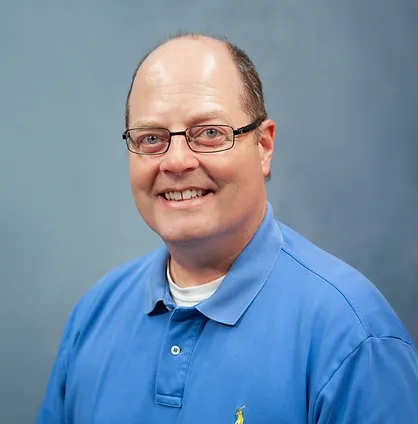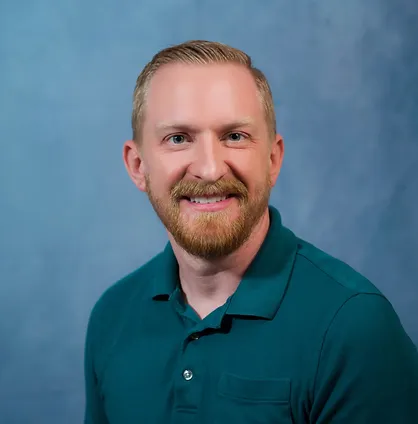 Creative Arts Dir. & Music Associate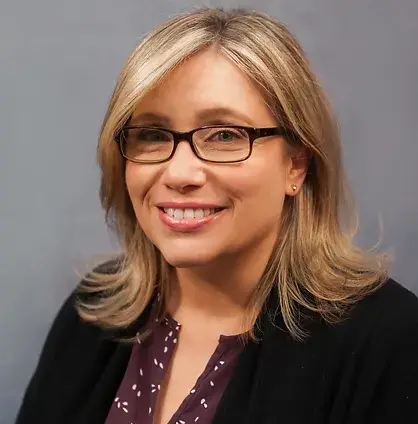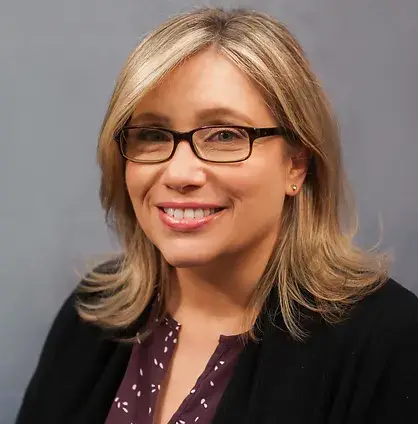 We Love Serving Our Community