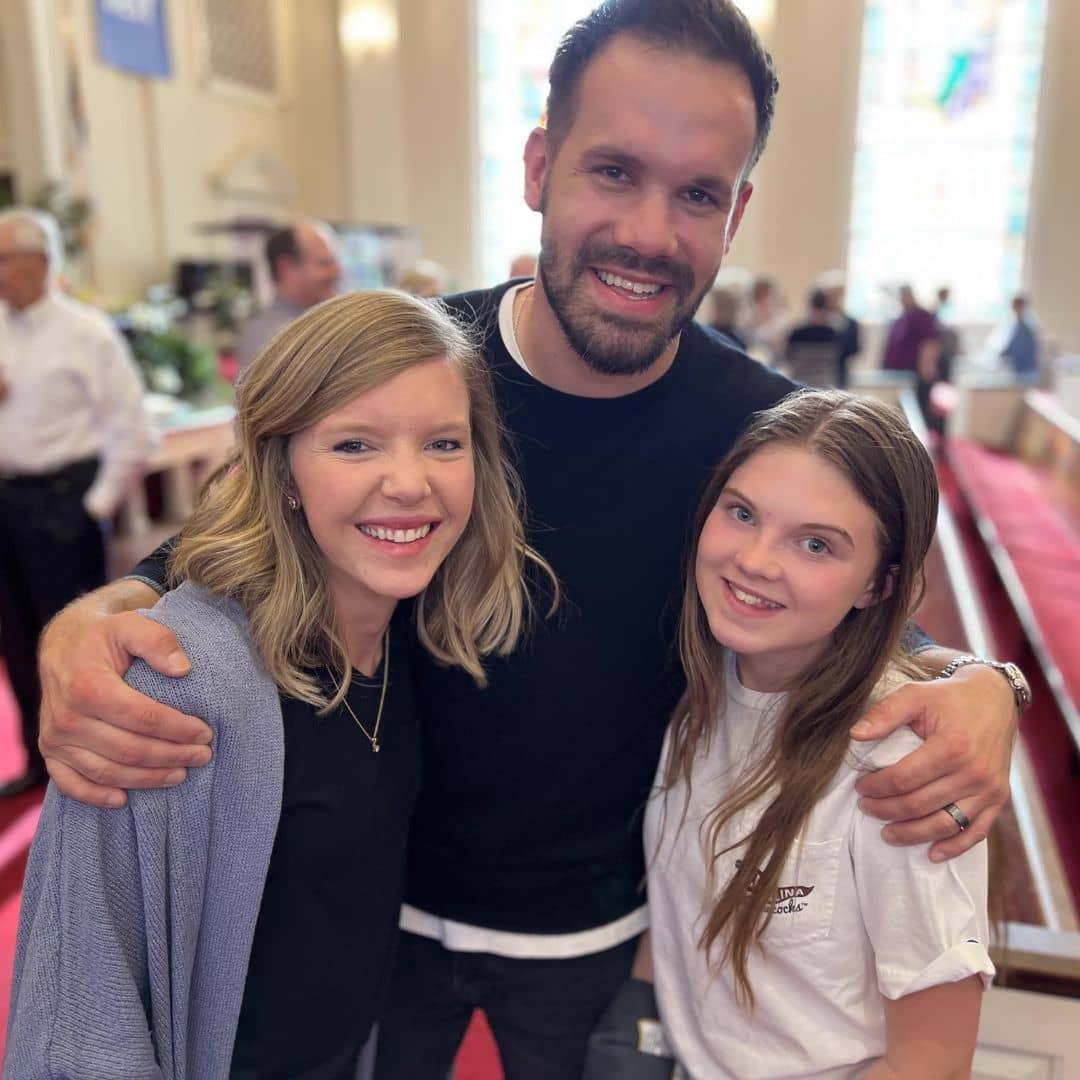 Plan your visit! Wear what makes you comfortable. Our services are about an hour and ten minutes. Park anywhere you'd like; a greeter will direct you where to go from any door. You will be surrounded by lifelong Christ-followers and new believers alike. You are welcome here as you are.
Sunday morning services are at 9am and 10:30am. Sometimes, we'll combine with the downtown campus for special occasions. We offer children's church in both morning services for K5-5th grade. You don't need a Bible to attend. You can have one of ours.
If you're interested in joining a Sunday School group (we highly recommend you do) before or after service, click the button below.
+ Pastor James
Whether you need a prayer request, more information for your next visit, or a friendly face to talk to you – we'd love to hear from you.