Welcome to
Summerville Baptist

We exist to build vital relationships with Jesus and bring others to His love.
Clicking on a square below will take you to the event's facebook page
Looking for another event?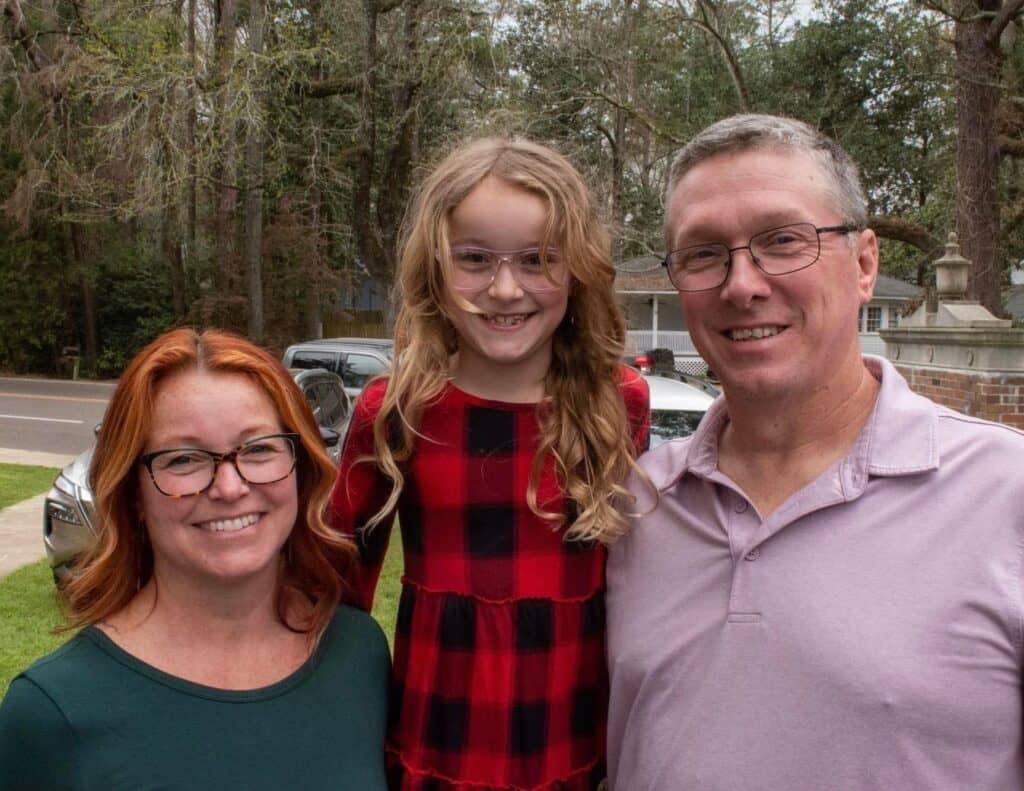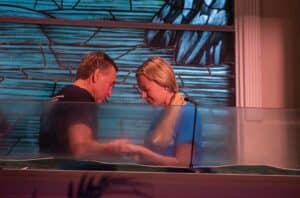 Transforming Lives in Summerville since 1896
At Summerville Baptist, you'll find scripturally-backed teaching, friendly faces, and a place to belong. We offer Children's Ministry for kids K-5th grade, Youth Group for students 6th-12th grade, a diverse Music Ministry, and dozens of Life Groups for you to join, plug in, and grow your faith.
We are passionate about family, friendships, and sharing the Hope that is found in Jesus Christ.
One Church. Two Locations.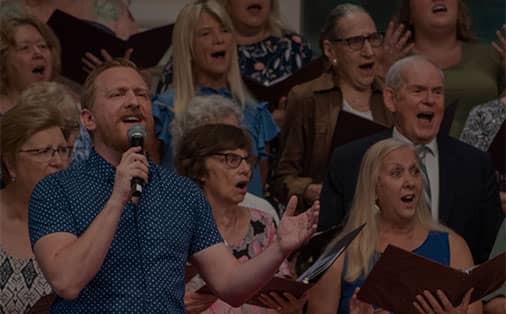 Downtown Campus
Sunday Services at
9am, 10:30am, & 5pm

417 Central Avenue, Summerville, SC 29483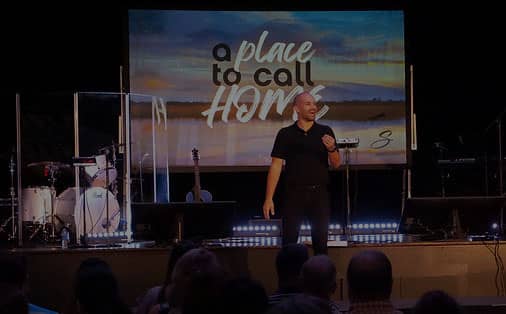 Pinewood Campus
Sunday Services at
9am & 10:30am

1114 Orangeburg Road, Summerville, SC 29483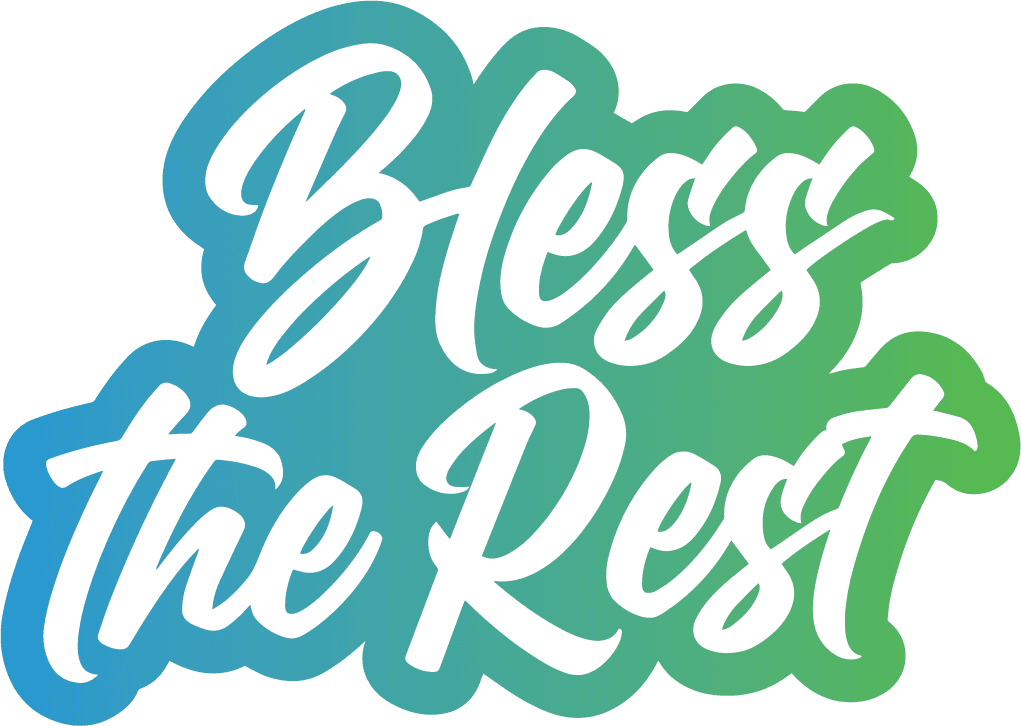 We strive to live out our faith and mission through our ministries. Learn how you can get involved below.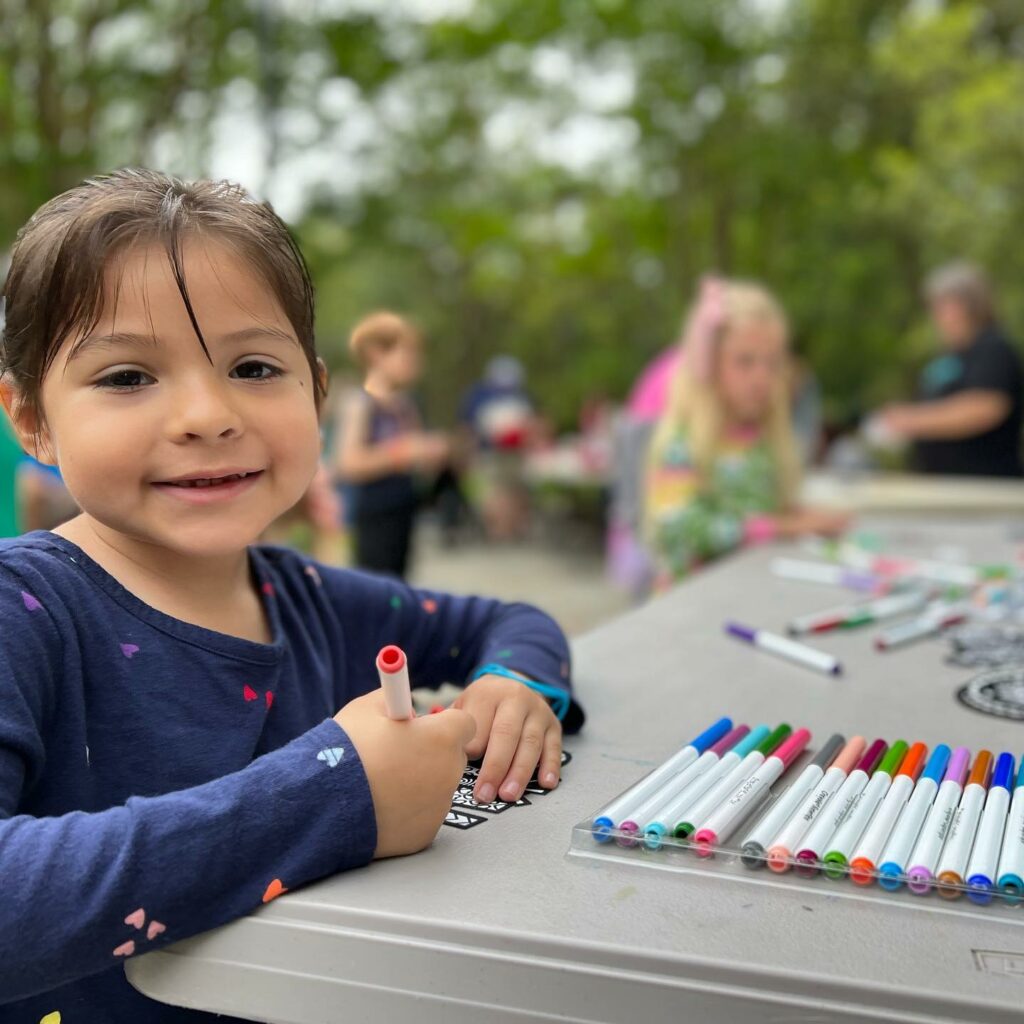 Bring your child to a safe and nurturing environment to learn about Jesus' love for them.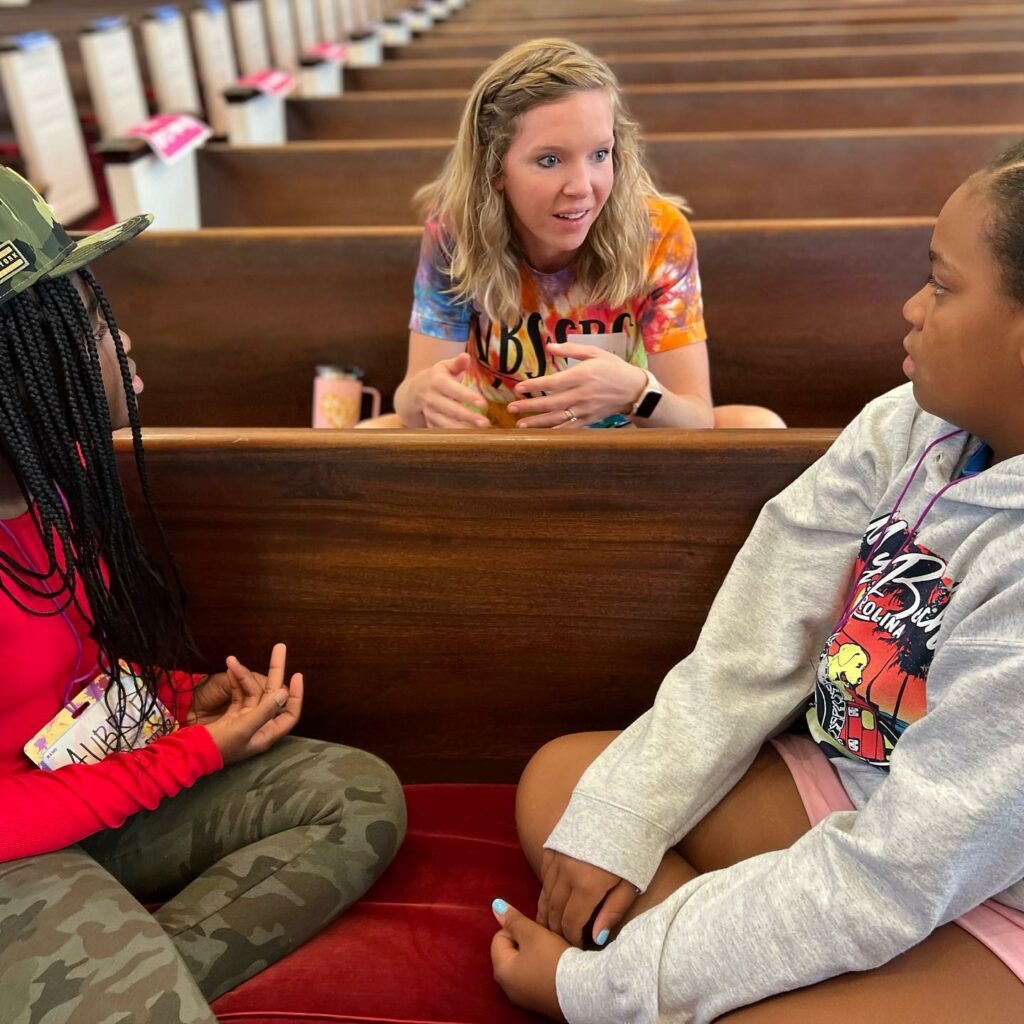 Your teenager will learn God's love for them and develop meaningful friendships with their peers.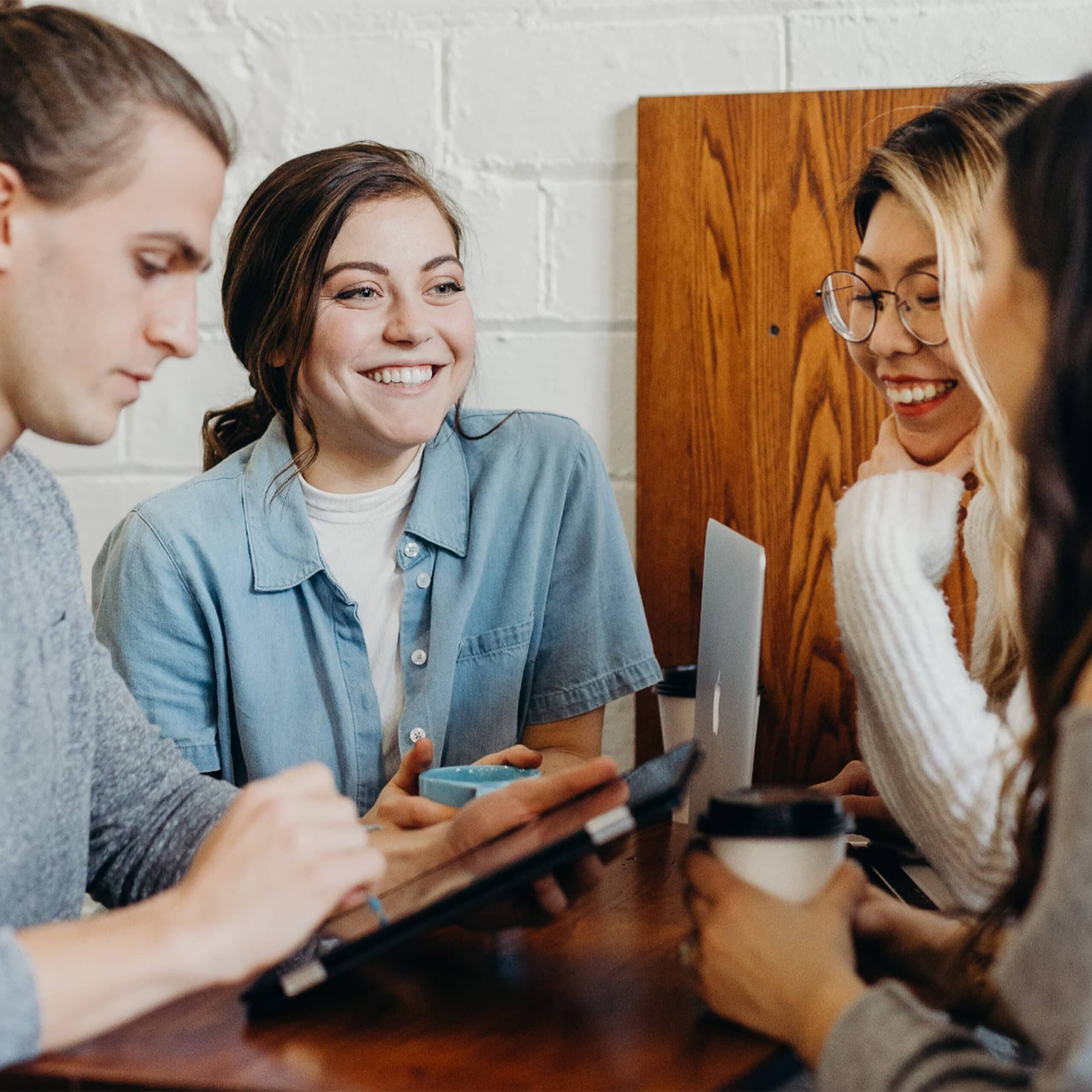 Grow closer to God by sharing your life and faith with a close group of friends.
Worship, Music, & Tech Ministries
Do you want to get involved in serving in any of our worship, music, or tech ministries?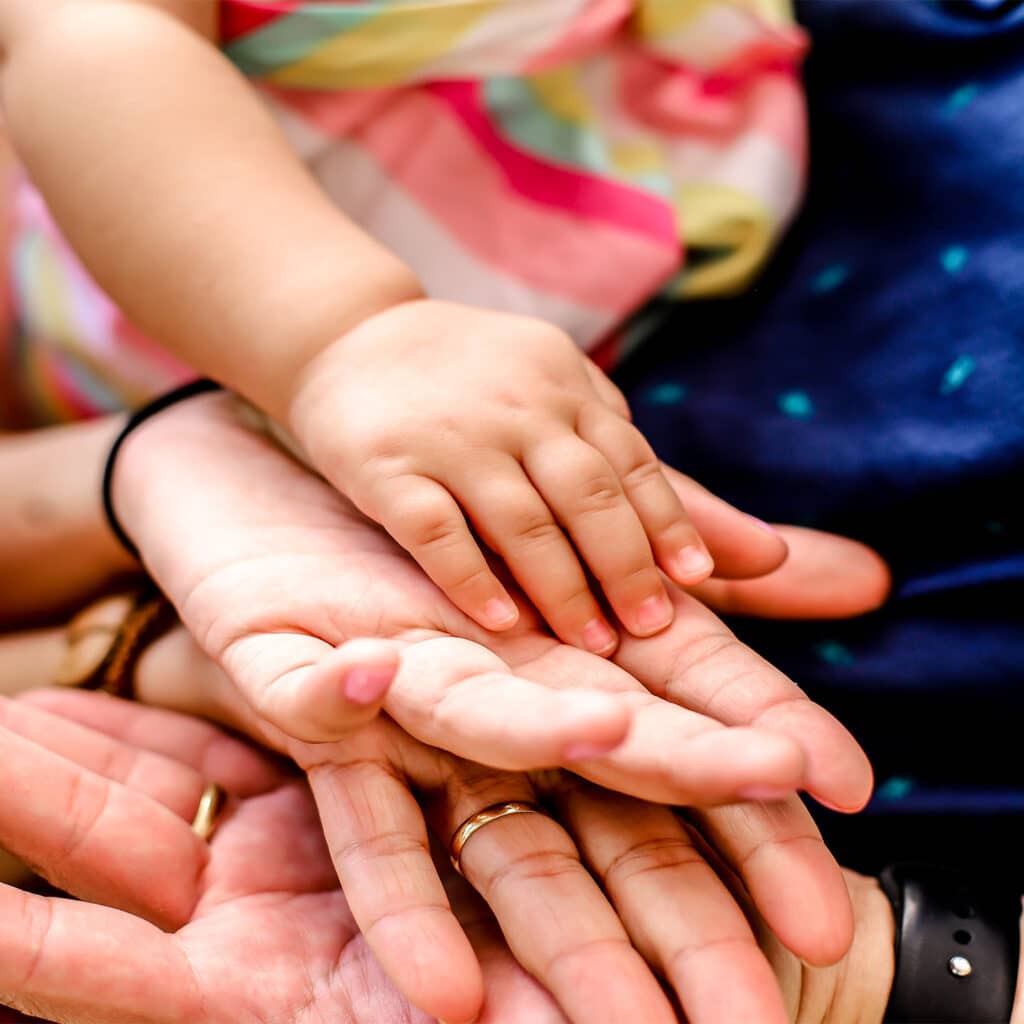 Foster and Adoption Ministry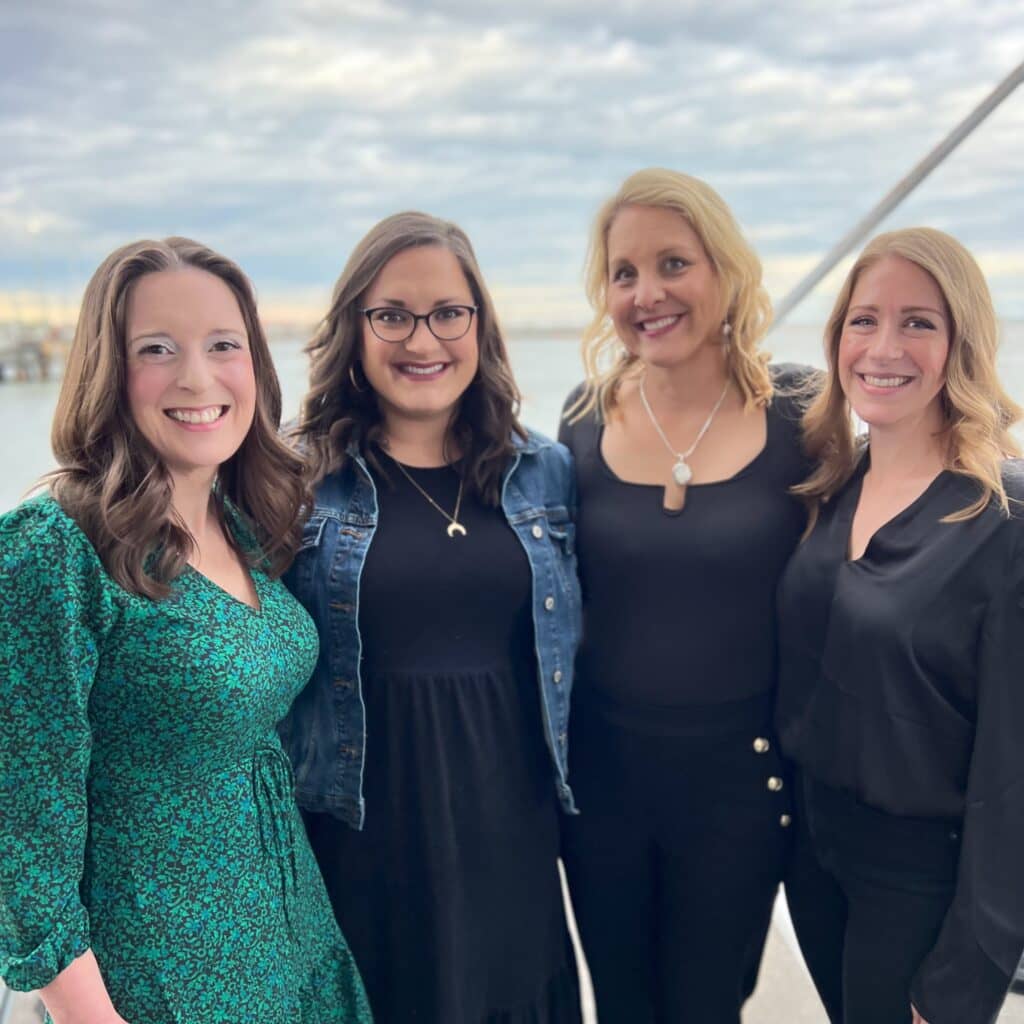 A group for ladies in any stage of life to join in community together.
Your generosity makes our ministry possible.
Tune in on YouTube, Facebook, or Church Online.
We appreciate your interest in joining our ministry!
Whether you need a prayer request, more information for your next visit, or a friendly face to talk to you – we'd love to hear from you.