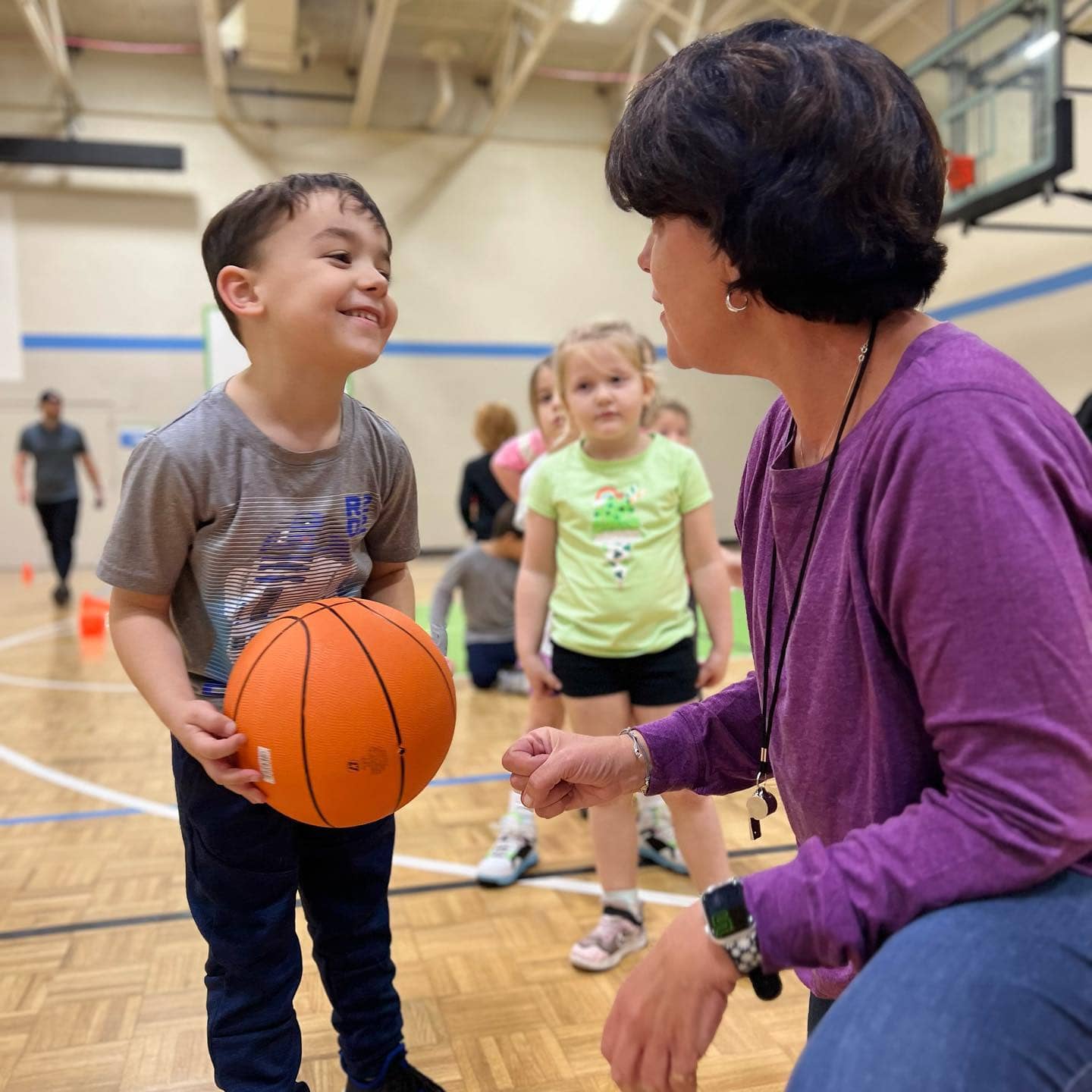 Our Calling is Educating Your Children
The Summerville Baptist Preschool is a non-profit, Christ-centered ministry. Our goal is to provide a safe and nurturing environment each weekday, where children can grow and develop in all areas of their personality—mental, physical, emotional, social, and spiritual. We provide age-appropriate activities, which foster this development and meet the needs of both children and parents.
​
All employees are active members of a local church and display a Christ-like lifestyle. Our teachers have a genuine love for children and a commitment to teaching. Most are CPR and First Aid certified and all are required to complete fifteen hours of in-service training per year, cleared through SLED & undergo fingerprint checks.
​
We are proud to say that our school provides two teachers and low child ratios in each class. This allows the teachers the opportunity to tailor to individual needs, offer smaller group activities, and provide a higher quality of care.

Our Pre-Kindergarten (Pre-K) program is designed for children ages infant, toddlers, 2, 3, and 4 years with age-specific curriculum guides providing the basis for our study.
We offer several different programs to meet the needs of your child and family. We utilize the WEE Learn and Handwriting Without Tears curriculum.
Full Time: Five-day full time care meets
Monday-Friday 6:30am to 6:00pm and is designed for parents who work full time and need childcare all day. Available for infants, toddlers, 2's, 3's, & 4's.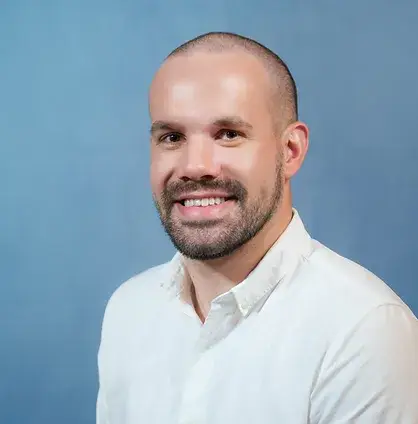 SBP is a ministry of SBC. As a church we love having a weekday program connected as a ministry of the church. The children's ministry mission is a discipleship-based ministry. We focus on helping children know the Bible is true, loving Jesus with all their heart, and sharing that love with others.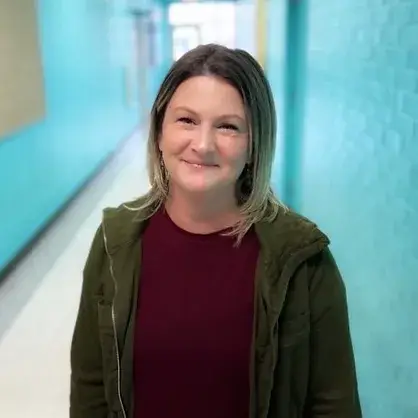 Annette Smith has been in childcare for 20 years. Annette is a wife of 23 years and a mom of three wonderful children. Originally from New Jersey, Annette and her family moved to South Carolina in June of 2017. God called Annette to Summerville Baptist Preschool in the spring of 2018. Joining the family, Annette has been with SBP for 4 years. From lead toddler teacher to Director in December of 2021. Annettes heart is with Summerville Baptist Preschool and her mission is to see the preschool thrive. Her passion for the children and the families of SBP is prevalent in her leadership. Her love and dedication for God guides her in her journey as she shares her heart and her service in Christ's name.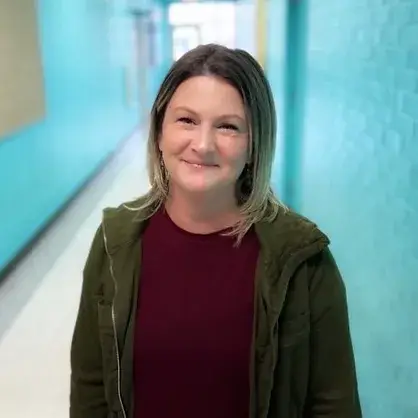 Dawn Bland has been in preschool education for twenty-nine years. After becoming a believer in 1986, she felt called to work with children. She enjoys seeing children grow and learn about God and the world around them. Dawn believes there is nothing more satisfying than seeing a child come to an understanding of who God is. After teaching preschool 3s and 4s for seven years, Dawn felt the desire to be a mentor, leader, and motivator for teachers as well. In becoming an Assistant Director, she has been able to fulfill that calling. Dawn has been an active member of Centerpoint Church at Remount since 1990 and has served here as Assistant Director since 2008 earning a Credential in Early Childhood Education in 2017. She is a widow, mother of 2 adult boys, and currently raising a granddaughter, grandson, and their younger sibling. Her church family and friends are especially important to her and she relies on them for support.
The verse she lives by is Jeremiah 29:11 and her motto is "Let go and let God!"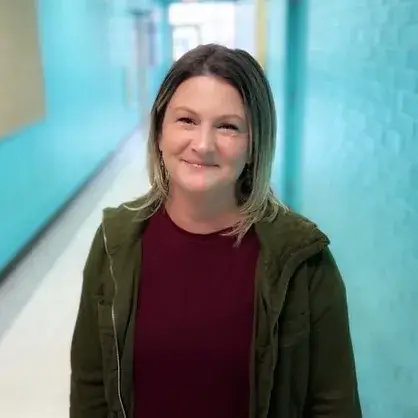 Beth joined the team in March 2022 and recently married as of late last year, gaining *two* amazing kids! She was raised in Florida, but has lived in Summerville, SC since 1996. Beth's professional work background was in customer service and sales, but shortly after she surrendered her life to Jesus He led her to SBP. Beth loves Jesus, your children, and shares His love and joy to everyone she meets!
Have questions about our preschool? Give us a call, send us an email, or fill out the form! We can't wait to hear from you!


We exist to build vital relationships with Jesus and bring others to His love.



2022 RadiantThemes. All Rights Reserved.